Welcome back to #MarcosPlaylist and #SaturdaySingalong with another song from the playlist I made for my grandson in August 2020 on Spotify, when he was just a few days old. I chose my favourite songs with a mellow rhythm to sing to him, dance with him cradled in my arms and perhaps send him to sleep, or at least calm him down! This post, tanka and playlist is for Marcos, now fourteen-weeks old.
Today I'm featuring Ain't no Sunshine when she's gone, a song which has plenty of verions but it was written and originally sung by the great singer, songwriter and musician, who passed away last March (2020), Bill Withers, from his 1971 album, Just as I am. Withers was three-time Grammy award winner and wrote three of my favourite songs: Lovely Day, Just the Two of Us and Ain't no Sunshine.
Withers reportedly wrote the song after watching the powerful and tragic drama about a couple's battle with alcoholism, staring Lee Remmick and Jack Lemmon, Days of wine and Roses. If you haven't seen the film yet, it's a classic, but make sure you have a box of hankies nearby.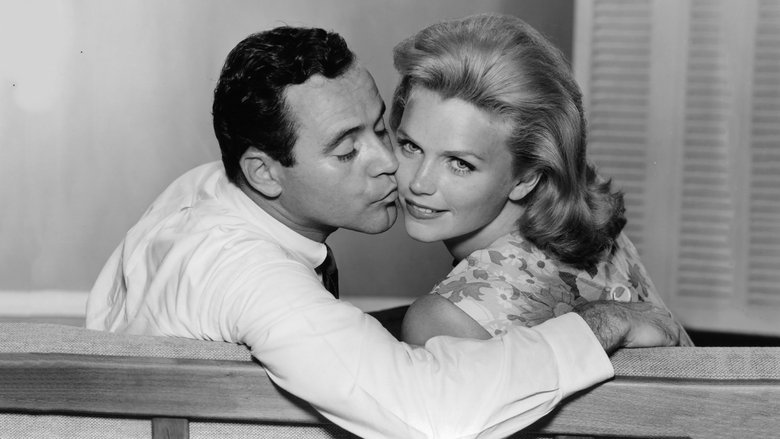 Screenwriter JP Miller found the title in a poem by English poet and novelist Ernest Dowson (1867–1900) associated with the so-called Decadent movement, which included artists such as, my beloved, Beaudelaire.
I'll never forget how impressed I was the first time I read Les Fleurs du Mal, while working as an au pair and studying French in Amiens, France. I remember thinking I was so glad and fortunate that I could read it in French:  'Je suis belle, ô mortels! comme un rêve de pierre,'  from his poem La Beauté, pure magic, but I digress…
When Bill Withers wrote the song, he was working in a factory making bathrooms. I love this tidbit of information, which just goes to show how inspiration knows no bounds. I can imagine Bill, wearing an overall, hammer in one hand, and bathroom sink in the other, humming 'ain't no sunchine when she's gone…'
It proves that imagination and creativity is in our minds, and nowhere else!
Anyway, back to the song, my favourite version is Bill withers, but Daryl Hall is a close second.
Today's a special and sad day. It's Halloween, that means literally, All Hallows Eve, or the night before All Hallows 1st of November (All Saints Day), and All Souls Day, 2nd of November. During these three days many Christians, all over the world, myself included, remember, honour, and pray for, our deceased relatives. We often visit cemeteries, clean the headstones and put fresh flowers on tombs, while we say a prayer, which is what I did this morning. 
Today's tanka is dedicated to my sister, Elsa, who passed away 31 years ago, but I miss her every single day. 
She's been gone too long…
They are no longer,
Our days of wine and roses. 
Ain't no sunshine when she's gone,
Summer days are overdue,
'Cause she's been gone too long.